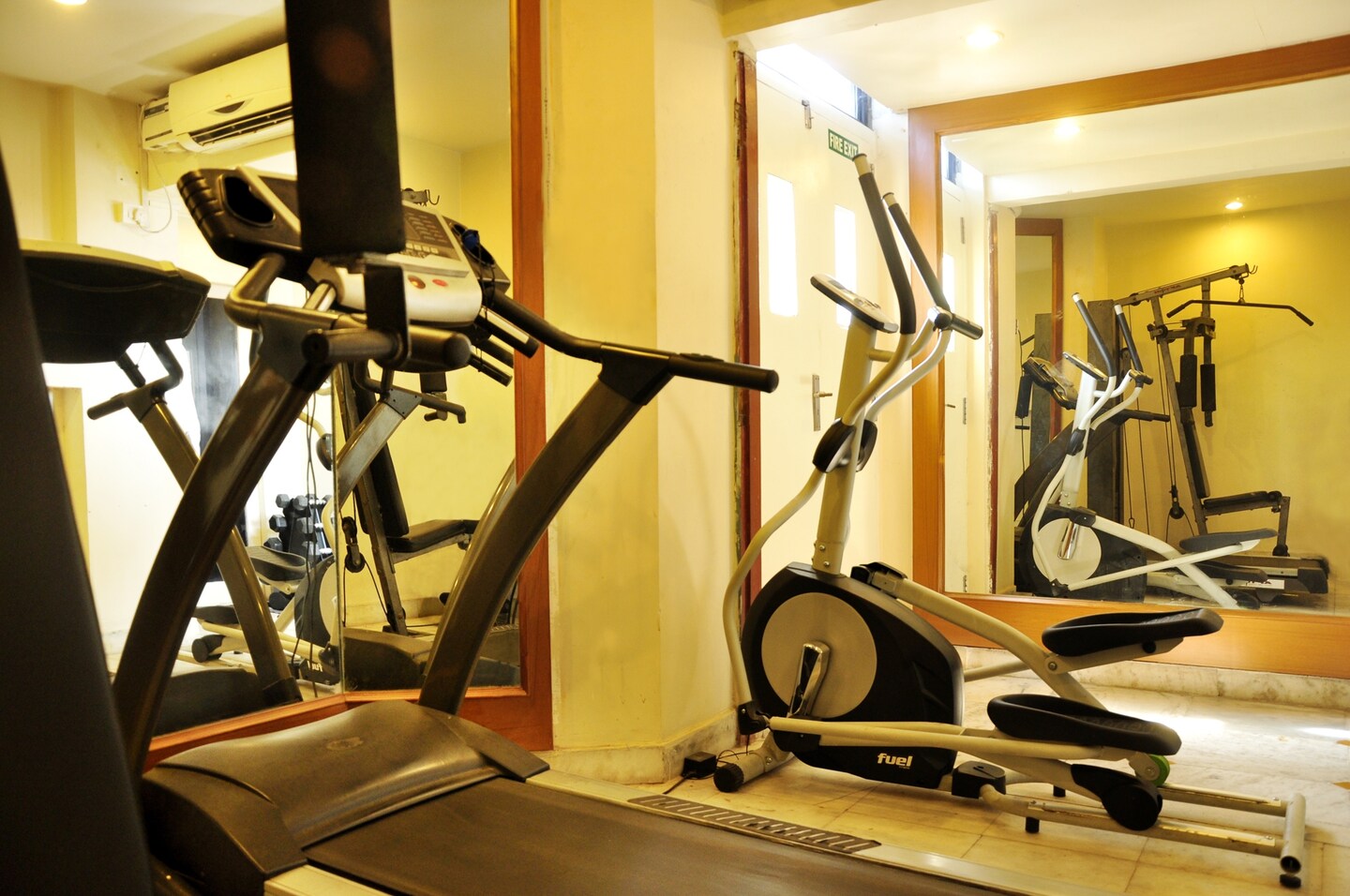 1/16
OYO 1472 Hotel Royal Fort
Asilmetta Juntion, Visakhapatnam
Amenities
Free Wifi

Complimentary Breakfast

AC

Power backup

Parking Facility

TV

Geyser

In-house Restaurant

Card Payment

Elevator

Conference Room

Banquet Hall

Wheelchair Accessible

Bar

Dining Area

Swimming Pool
Room Heater
In Room Safe
Mini Fridge
Gym
Hair Dryer
Laundry
Pet Friendly
Public Space CCTV
HDTV
Spa
Wellness Center
Electricity
Bath Tub
Kitchen
Netflix
Kindle
Coffee Tea Maker
Sofa Set
Jacuzzi
Full Length Mirrror
Balcony
King Bed
Queen Bed
Single Bed
Single Bed
Intercom
Sufficient Room Size
Sufficient Washroom
Hotel Rules
Check in after

12:00 PM

Check out before 11:00 AM
OYO welcomes guests of all nationalities
The hotel is situated in close proximity to Central Bus Teminals and Railway Station
Description
OYO 1472 Hotel Royal Fort in Visakhapatnam is an ideal choice of stay for business and leisure travelers, offering fine services at budget rates. The OYO is maintained with a skilled and friendly staff to ensure you have a good stay.
Facilities
The property offers AC, Geyser and more.
To ensure the safety of guests, the hotel provides facilities like fire safety, first aid and round the clock security.
To provide further assistance to our guests, we have a 24-hour helpdesk on our property.
What's Nearby
Head out to visit the key attractions of Visakhapatnam like Ins Kursura Submarine Museum, Vuda Park and Kailasagiri.
If you run out of cash, there is State Bank of India ATM, Axis Bank ATM and Yes Bank very close to the hotel.
View More
Hotel
This hotel is serviced under the trade name of Hotel Royal Fort as per quality standards of OYO
c6bb53e0e774b08fbf2ab534f9083570